Welcome to Faith Church. We are glad you are here and hope you have an opportunity to learn more about us. Whether you're just having a look or are searching out for a place to worship, we're delighted to have you here.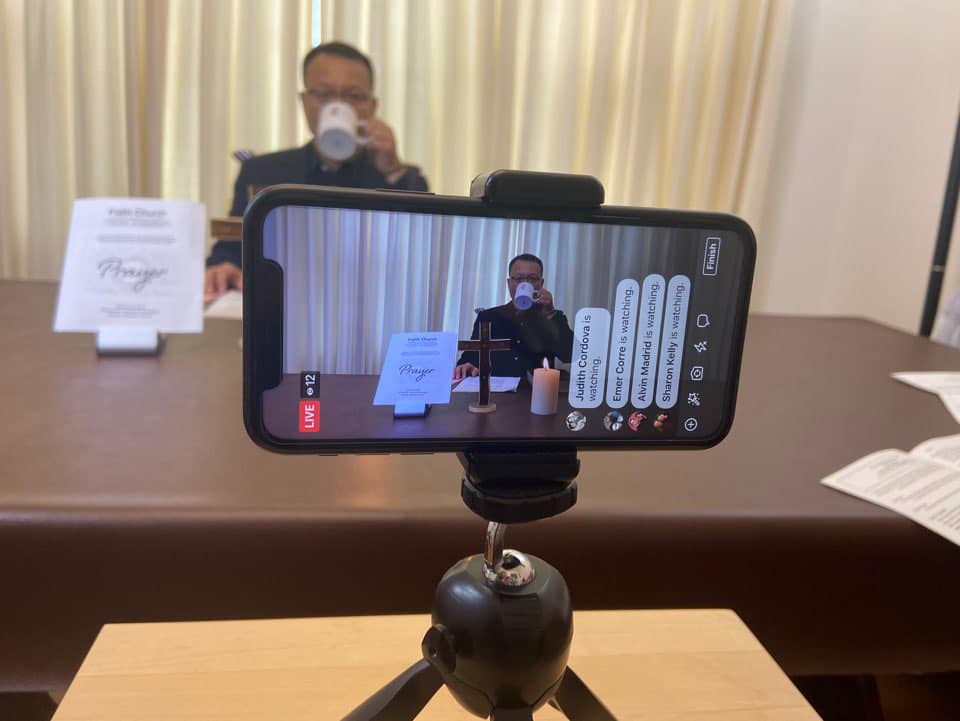 Even as we are paused due to the Covid-19 Outbreak, we are very much IN service. Join us online and visit this site often for updates for our re-opening process.
We invite you to make Jesus Christ your personal savior because He is the way, the truth and the life and no one comes to the Father except through Jesus Christ. As His followers, we care about you and all other people.
Have a question? Please feel free to contact us with any questions.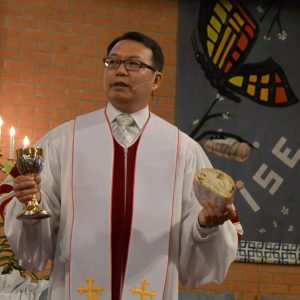 As we are gradually reopening, we hope you will join with us online each Sunday for regular service. We also encourage you to check in throughout the week as we update the site frequently.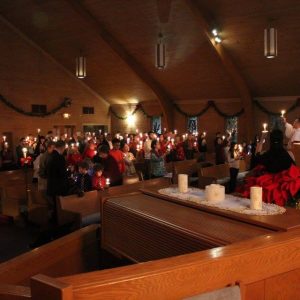 Meet the staff and clergy, read about our history, and find out about ministries and other activities.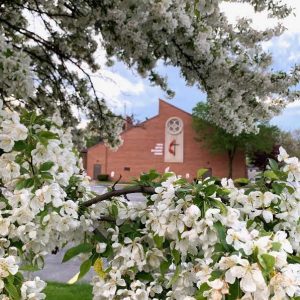 Faith United Methodist Church is located at 432 59th Street Downers Grove, IL 60516-1439.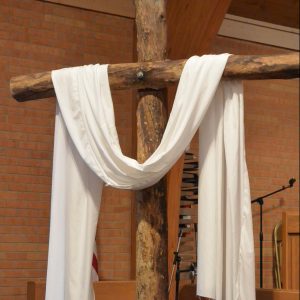 In-person service will resume on September 6. Due to social distancing guidelines, there will be a 50 person limit. Please call the office if you are planning on joining us in person. Online live service will still be available on our Facebook page and YouTube. The link is available at the bottom of the page. We look forward to seeing you!
The Christian life is lived out with people. Trusting relationships allow us to know one another deeply and to be known. Faith Church has a strong interest in the well-being of our members and their extended families, friends and neighbors.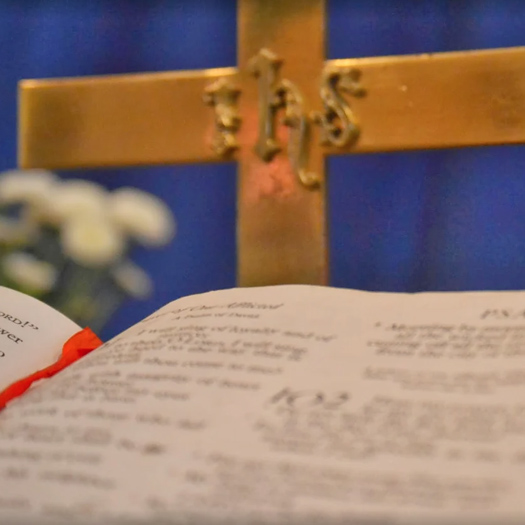 Worship: Our online worship service (Facebook Live) will continue while our in-person service (Phase IV) in the church building has resumed. We will have our in-person service step-by-step by the guideline of IDPH (IL Department of Public Health) and the Northern IL Conference.
* IF YOU FEEL SICK OR HAVE A HIGH TEMPERATURE, PLEASE STAY AT HOME.
PROTOCOL
   1) All are required to have their temperature checked, wear their mask, and use hand sanitizer.
   2) All are required to wear a mask all the time.
   3) All are seated 6 feet apart in the pew, except for family members.
   4) No Passing of Peace during the service and no Fellowship Time after church.
   5) Children will be with their parents during service. (No Sunday school or children's church.)
   6) Volunteers are needed to disinfect all pews, bathrooms, and door knobs.
   7) Facebook Live and Zoom meetings (youth & children) will be continued.
   8) No bulletins will be distributed. (It will be sent by mail or email during week.)
   9) No passing of offering plates. You may put your offering in the offering box located in the narthex.
  10) Don't linger in the narthex area for greeting or conversation after church. (Go outside or stay in the sanctuary.)
Register for Worship Attendance:
 We are now in Phase IV of reopening Faith Church, which allows 50 people to attend Sunday services in person. Since the Praise Team and other technical people are necessary to be here, we have about 20 openings for more people to attend. If you wish to attend on a particular Sunday, please call the church office and register your name. (630) 968-0442. If you have any symptoms of COVID-19 or high temperature, please stay at home. If you or family attended church and are infected with COVID-19, please call church and let 
Sharon
 or Pastor Charles know.