Welcome to Faith Church. We are glad you are here and hope you have an opportunity to learn more about us. Whether you're just having a look or are searching out for a place to worship, we're delighted to have you here.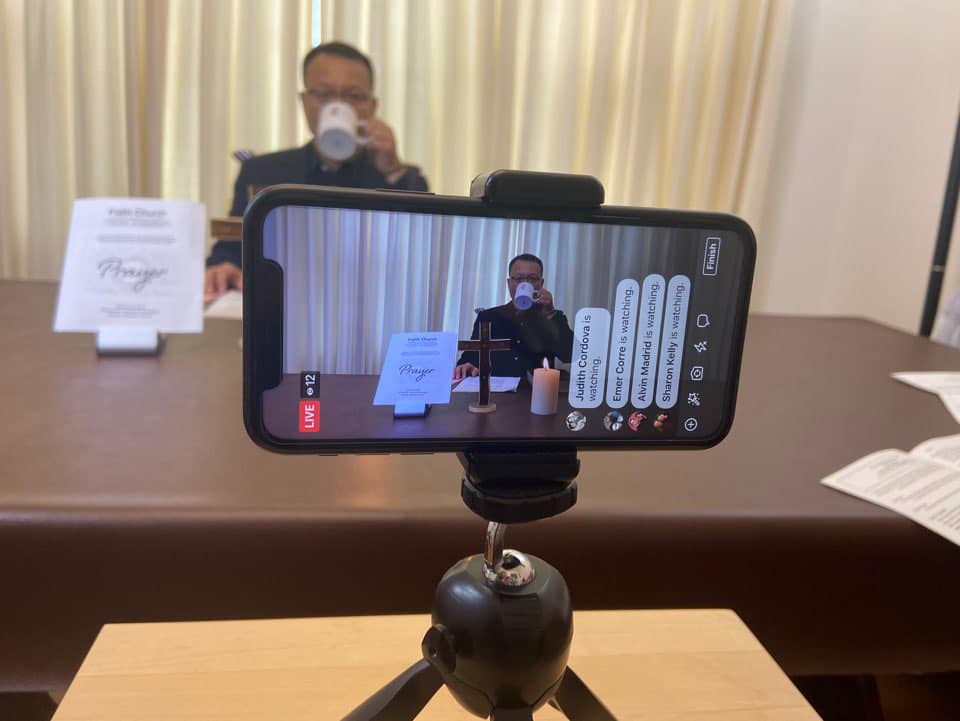 Join us online or in-person for service! Illinois is now in "Phase 5" with no limitation on attendance.  For more information, please visit the link below.
 We invite you to make Jesus Christ your personal savior because He is the way, the truth and the life and no one comes to the Father except through Jesus Christ. As His followers, we care about you and all other people.
Have a question? Please feel free to contact us.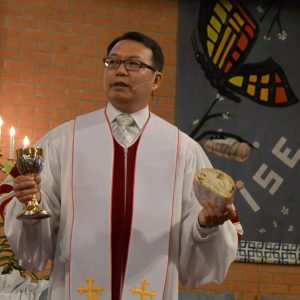 As we are gradually reopening, we hope you will join with us online each Sunday for regular service. We also encourage you to check in throughout the week as we update the site frequently.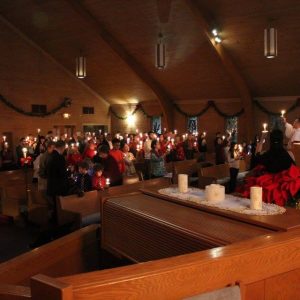 Meet the staff and clergy, read about our history, and find out about ministries and other activities.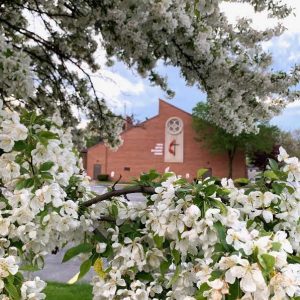 Faith United Methodist Church is located at 432 59th Street Downers Grove, IL 60516-1439.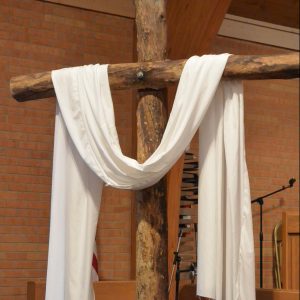 We are currently holding online and in-person service. Due to social distancing guidelines, there will be a 20 person limit. Please call the office if you are planning on joining us in person. Online live service will still be available on our Facebook page and YouTube. The link is available at the bottom of the page. We look forward to seeing you!
The Christian life is lived out with people. Trusting relationships allow us to know one another deeply and to be known. Faith Church has a strong interest in the well-being of our members and their extended families, friends and neighbors.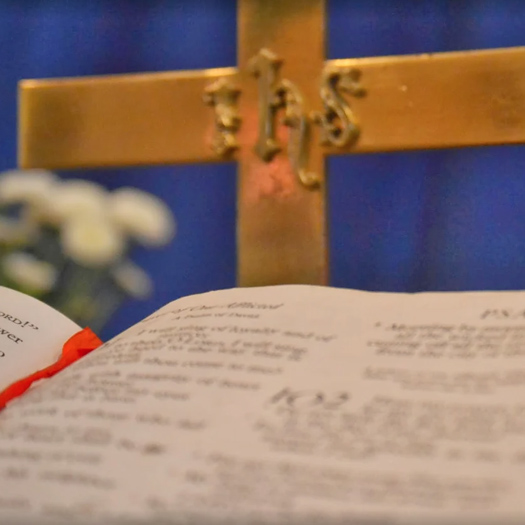 Illinois is now in "Phase 5" with no limitation on attendance. Masks are optional at Faith Church for those who are fully vaccinated, yet wearing a mask and maintaining social distance is strongly encouraged, as we are cautious of the variants and we sing songs and hymns during the service.
See our latest worship guide here.