Family Activities
Come join us for our annual activities that are designed to be family friendly and something that could become your family tradition.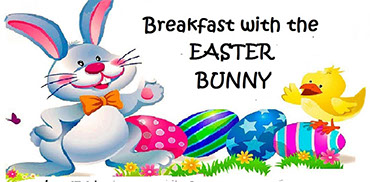 Breakfast With The Easter Bunny
This is a free event, usually the Saturday before Palm Sunday. Faith Church hosts an Egg hunt along with a morning of breakfast with the bunny! Children will have an eggxtra great time hunting for eggs, doing crafts, and playing games. The Easter Bunny will be available for photos during the breakfast. Come out bright and early for a hopping good time!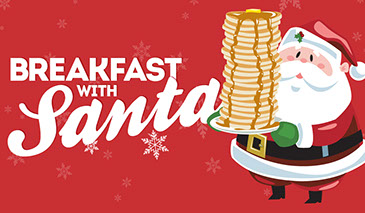 Breakfast With Santa
Breakfast with Santa is held in December every year. Join us for breakfast, take pictures with Santa, make a Christmas craft, and play some games! This is a great family time at this free event.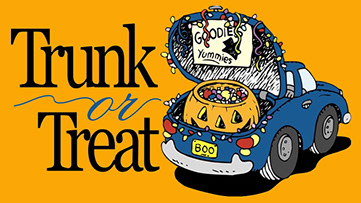 Trunk or Treat
Trunk or Treat is usually the weekend before Halloween. Faith church provides a safe place for families to "Trick or Treat". Children come in costume and go from car to car trunk or treating, and in they can go inside for games and food. In inclement weather, we will do the trick or treating from table to table in the Fellowship Hall. This is a free event.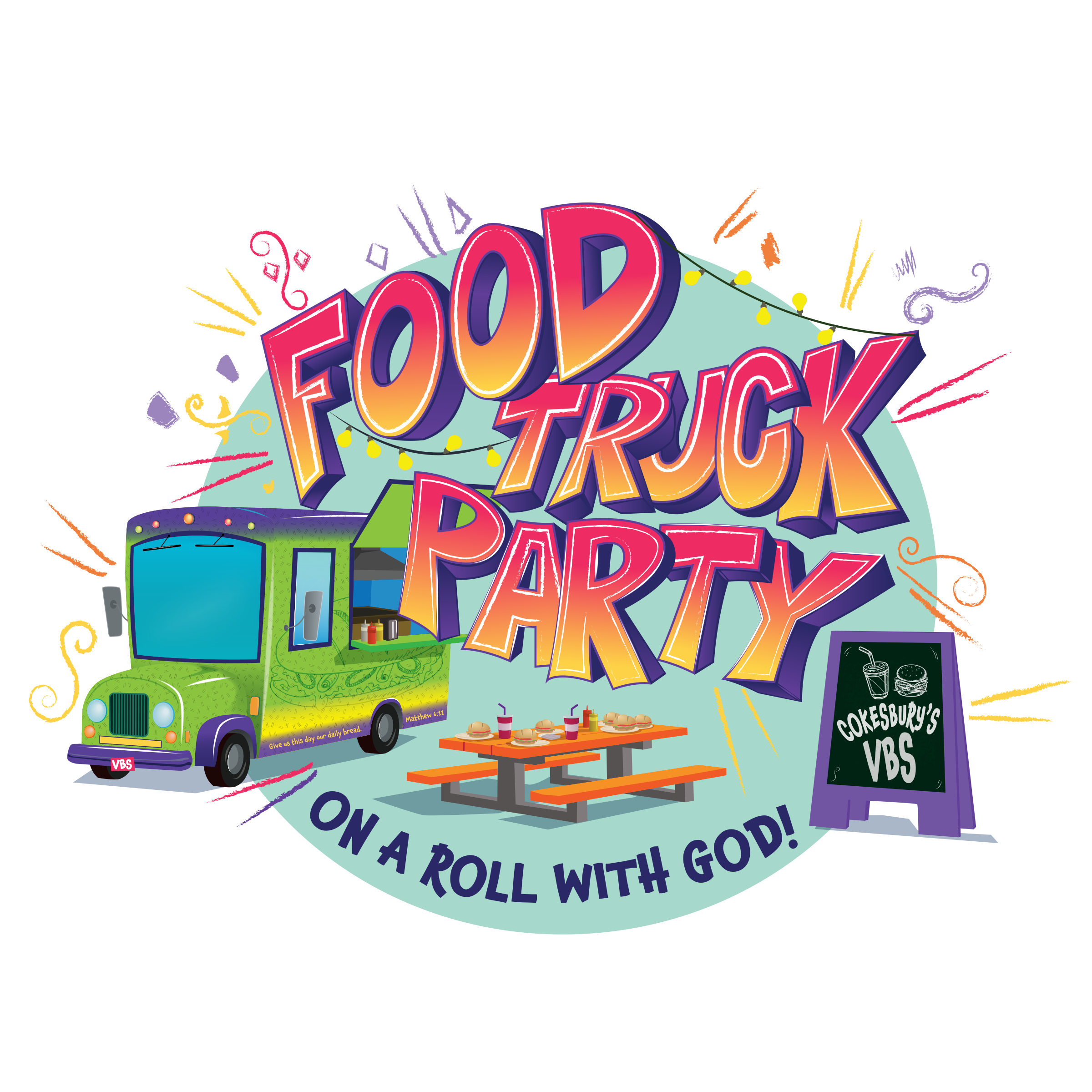 Vacation Bible School
During this year's energizing Bible-based VBS, participants became Chefs to discover how to turn to God in prayer every day to meet our needs, and how we can join God in providing for the needs of others.
During VBS, children experience:
A high-energy Opening Assembly time with new songs and dance
Interactive Bible lessons
Thematic art and crafts projects
The wonders of God's creation in thematic Science experiments
A variety of Games during recreation
Snacks and other foods
A Mission Project throughout VBS
VBS 2022 is already over, but there are still plenty of family events throughout the year!
For more information about these events or about VBS 2023, contact [email protected].