Family Activities
Come join us for our annual activities that are designed to be family friendly and something that could become your family tradition.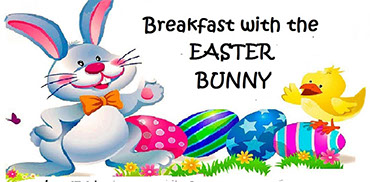 Breakfast With The Easter Bunny
This is a free event, usually the Saturday before Palm Sunday. Faith Church hosts a 10am Egg hunt along with a morning of breakfast with the bunny 9am-11am! Children will have an eggxtra great time hunting for eggs, doing crafts, and playing games. The Easter Bunny will be available for photos during the breakfast. Come out bright and early for a hopping good time!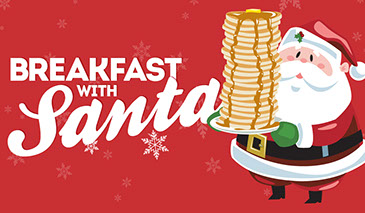 Breakfast With Santa
Breakfast with Santa is held in December every year from 9-11 am. Join us this year to take pictures with Santa, make a Christmas craft, play some games, and get face painting done! This is a great family time at this free event.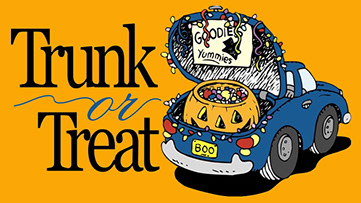 Trunk or Treat
Trunk or Treat is usually the weekend before Halloween. Faith church provides a safe place for families to "Trick or Treat". Children come in costume and go from car to car trunk or treating" and in they can go inside for games and food. In inclement weather, we will do the trick or treating from table to table in the Fellowship Hall. This is a free event.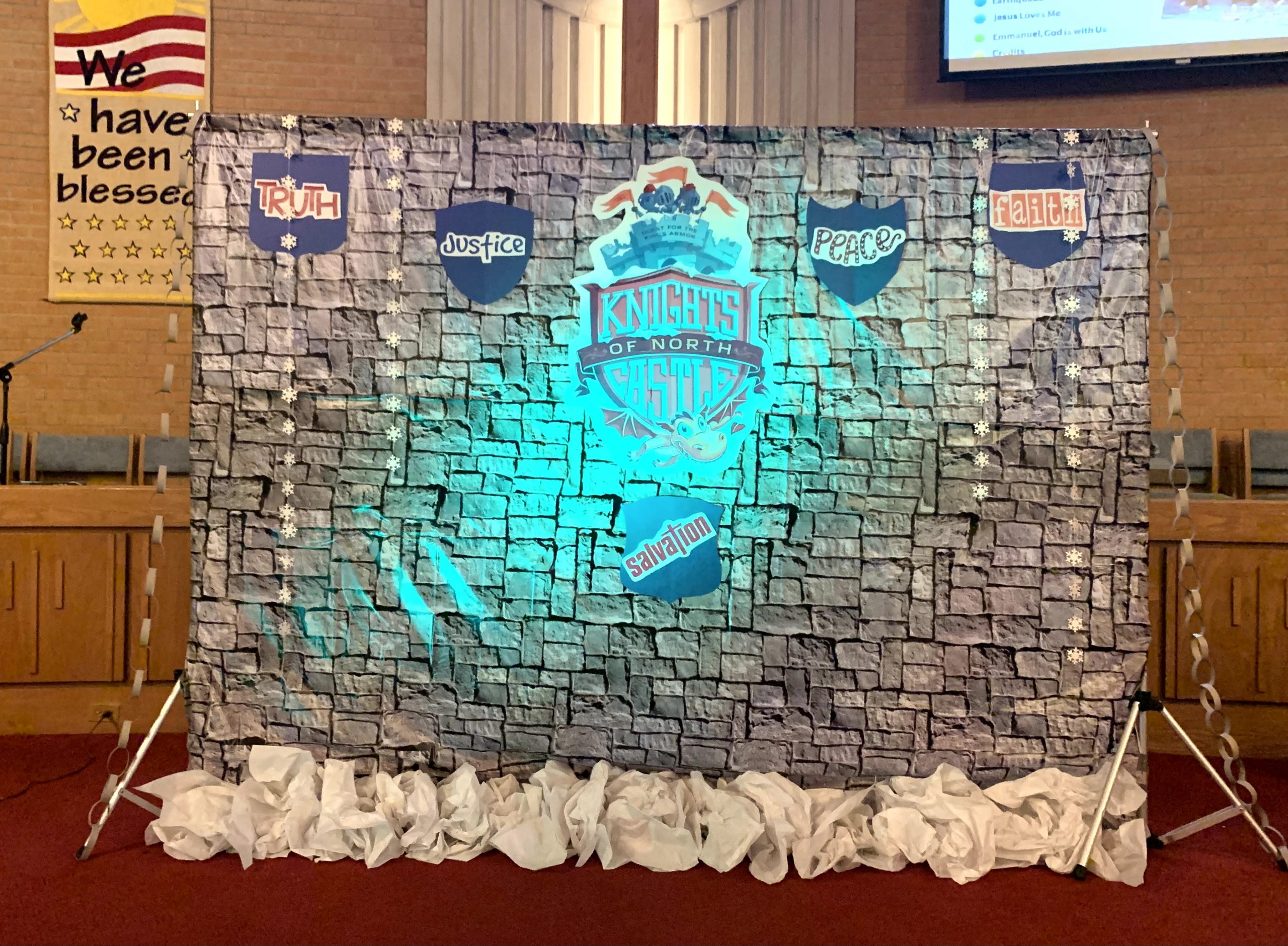 Vacation Bible School
Cokesbury's VBS 2020, Knights of North Castle: Quest for the King's Armor, invites children to be strong in the Lord and in the strength of God's power by exploring how we put on the armor of God. Kids will take on the role of brave Knights and begin their quest each session by opening the King's Book. They'll explore Old and New Testament stories and discover different pieces of protective armor—the Belt of Truth, the Breastplate of Justice, the Shoes of Peace, the Shield of Faith, and the Helmet of Salvation—at work in the lives of familiar Bible characters, and explore how that armor works in their own lives as they follow and serve God.